The blog title pretty much sums up how I am feeling today. I actually entertained thoughts of throwing in the towel and giving up on affiliate marketing. I know I won't do that quit I mean, that is not me.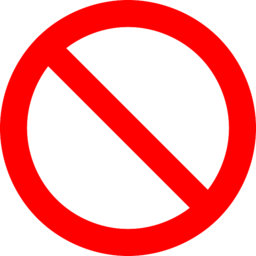 The inference is that if you watched the video or webinar or the lesson that you are all set, and by the magic of the almighty you should have mastered the skill you need to earn income.
Here is the truth watching a video gives you the idea of how to do it, but in reality to do it is going to take you hours and days to accomplish. I did a three minute video that took six fucking hours. A blog post another 4 hours. So, having other people criticize you for not being somewhere, is pure b.s.
Learn at your own pace - they said: Why am I now on a race track. One thing I have learned about affiliate marketing, make a mistake, no one forgives you for it and it does hurt your business. How to undo a mistake? No one will tell you that.
I seen this guy on Youtube he was promoting Shopify and making six figures. He made one comment that someone did not like and boom that was the end of his business. He tried to comeback, made a public apology and everything - have not seen him since.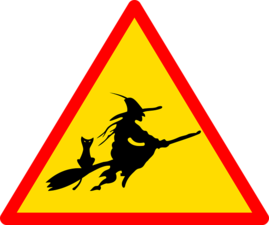 Your business is important to you and you alone. They have their agenda, you have yours! It's your mind map, not theirs.
Anyways, I am on the central time zone so webinars I am supposed to attend are at our dinner time. I guess the family can eat tomorrow. I guess needing to eat is a poor excuse for not attending.
Most people that have jobs to go to each day, have a minimally energy left to do marketing no matter how hard they try and that last thing they need is to read someone's rant about people not doing. In the real world that could be called bullying.
This won't stop me from my journey, but it does tick me off some to have other people making assumptions about other people, when in fact they need to get rid of the big chip on their shoulders about things of the past that they can not change. Oh, and we are and do pay for it.
My rant, my two cents